Kiwi Pale Ale. An easy drinking, accessible Pale Ale that is a great beer for all occasions. This KPA has an awesome balance between the 100% Pale Ale Malt and hops, having just the right amount of bittering to give good drinkability. Late and dry hopped with Taiheke, Nelson Sauvin and Motueka hops.
Reviews

Zsolt Szőke
@ Pig & Whistle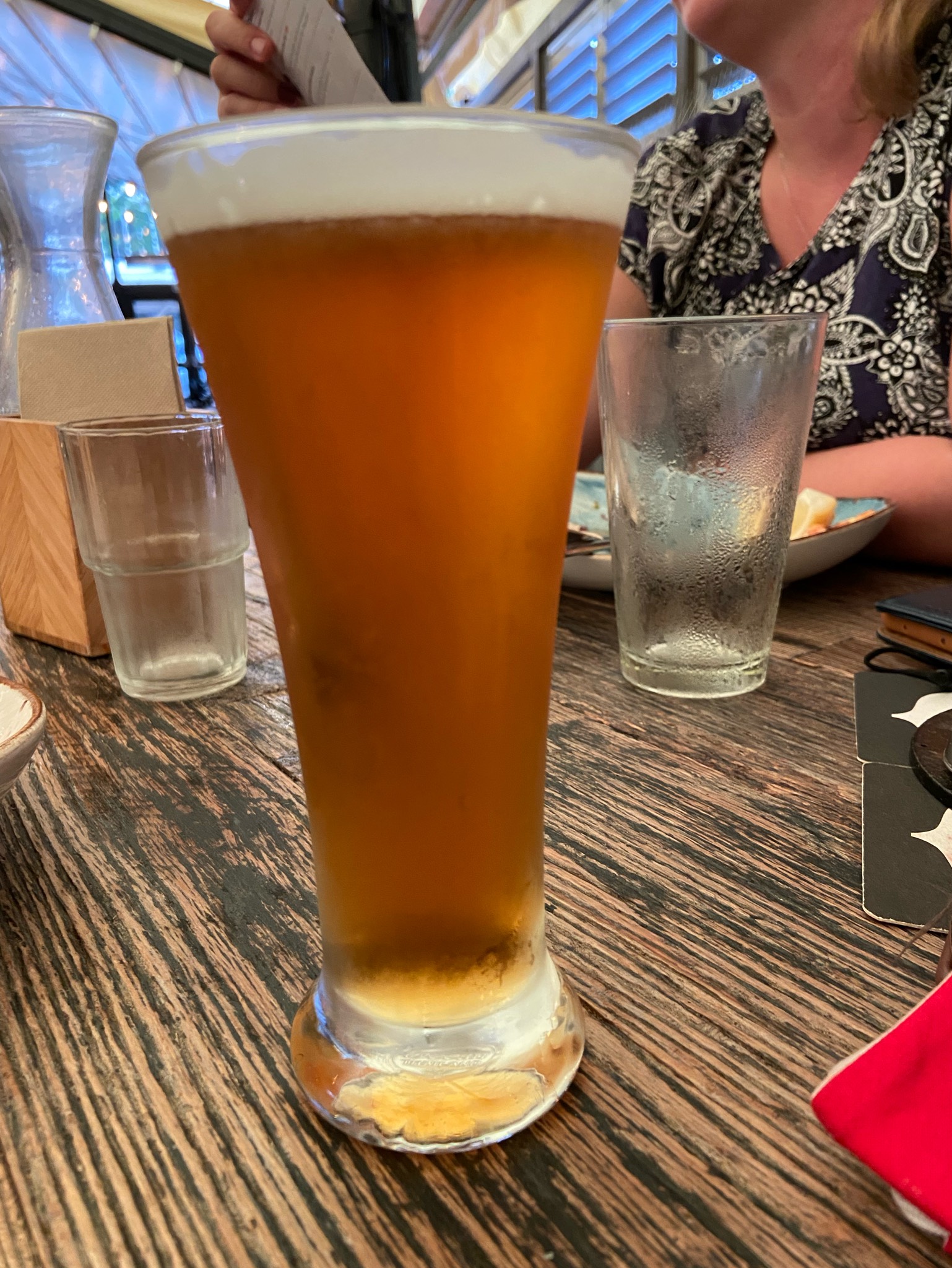 Jason S
@ Jason and Jo's Wanaka House

Bitter and slightly fizzy. Not too pleasant.
A really nice, soft yet hoppy pale ale! It has a lot of flavour!