Quaffable. Pale straw in colour, well hopped which blends itself to a refreshing, good sharp finish.
Reviews



Dazzz66
@ Trent Navigation Inn
Todd.Reedman
@ White Horse Inn, Ruddington
A very light, low-strength beer with a hint of fruitiness. I sampled before going for the full pint and still wasn't sure, but decided to take a punt. Can't say I enjoyed it much - it had a slightly acrid quality to it and I'm pretty sure the beer wasn't off. One of the worst pints I've had in a while.

Nice smooth drop. Not too bitter or hoppy.

Attackhammer
@ Live and Let Live
darksidecat
@ The Haymakers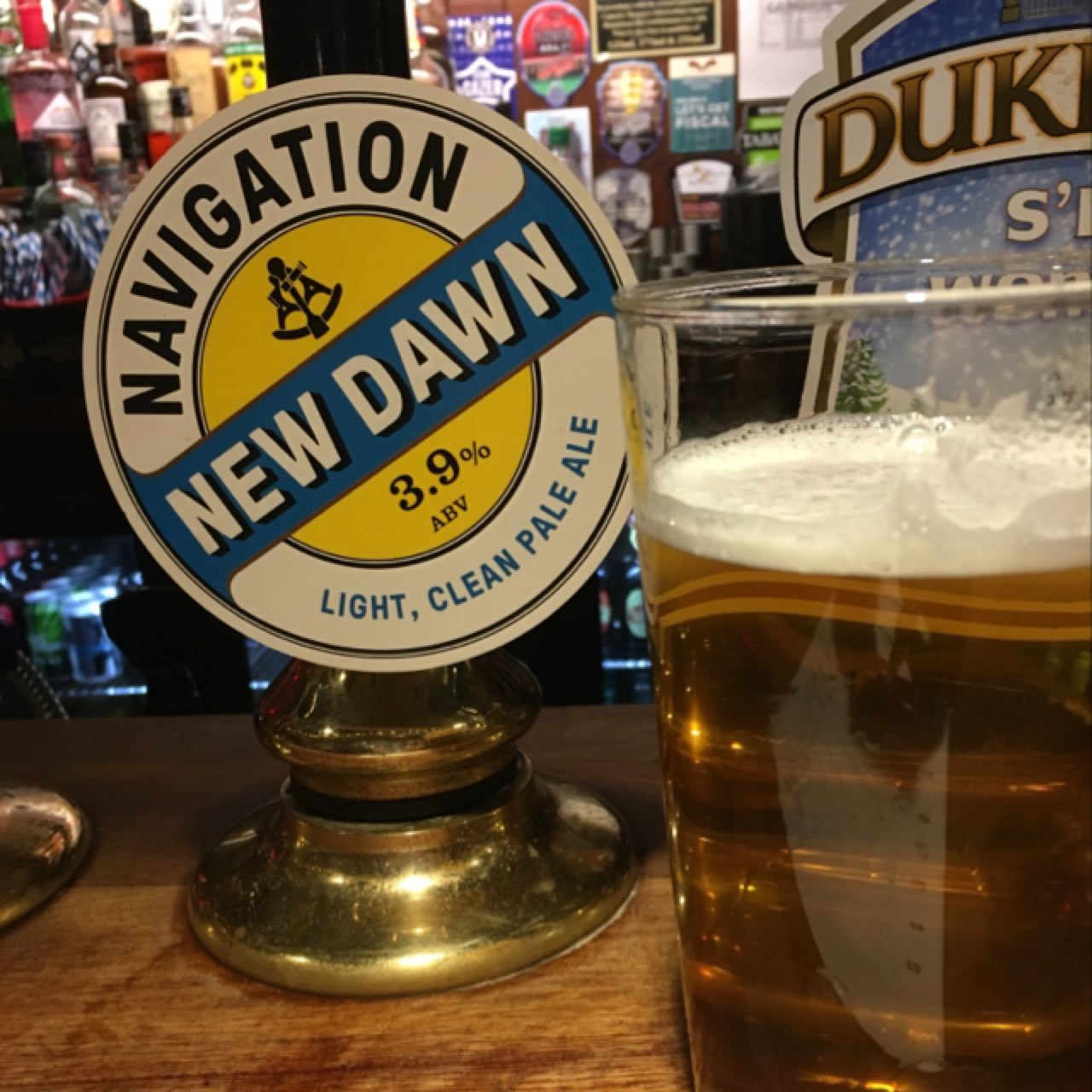 Nice beer the more you drink. Has a bitter undertone