Reviews

ryangriffiths98
@ Chester Beer & Wine
Lovely especially in the frozen glass 😎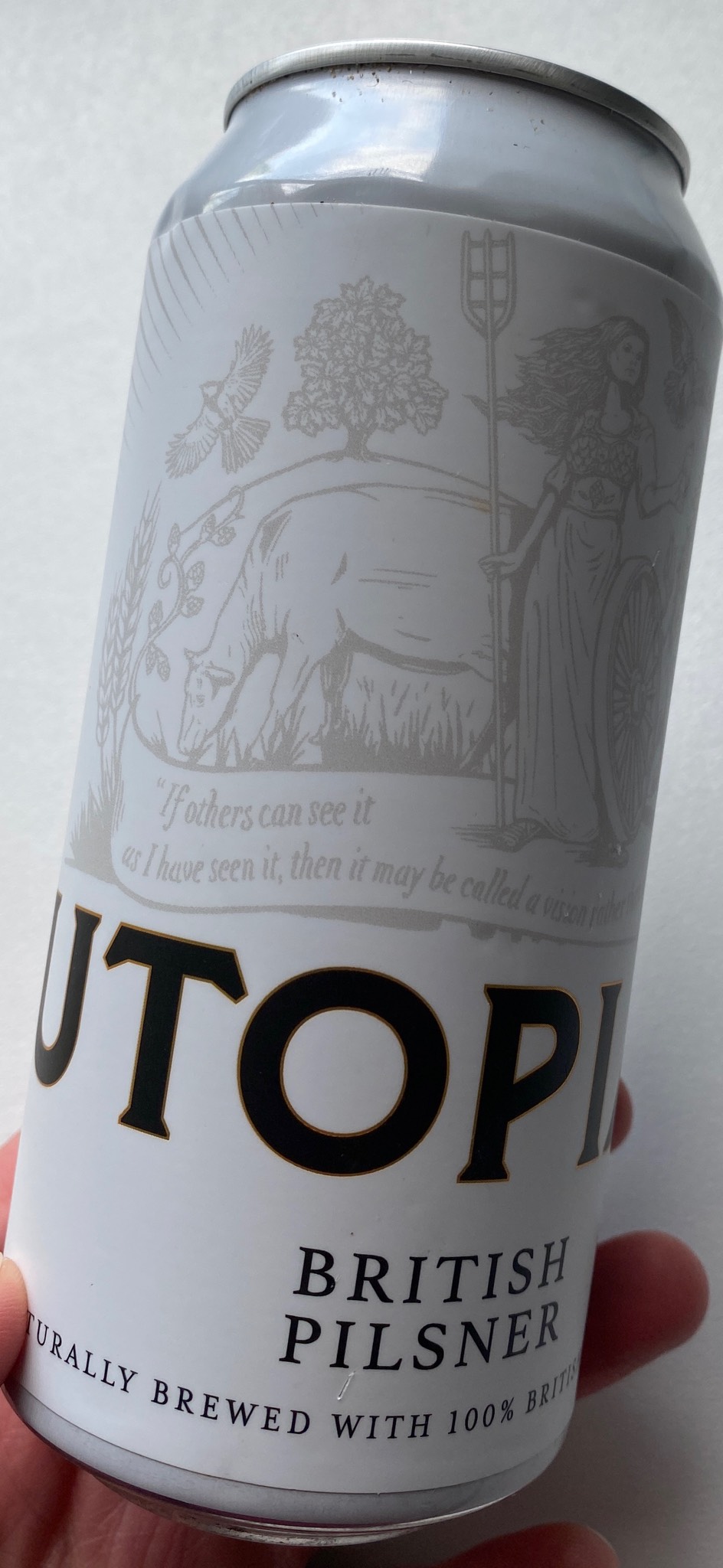 KozelFan
@ Brew Dog, Peterhead
Nice and refreshing, not much else to say.

James Š
@ The Beer Musketeer
After trying nearly all the range I have to say this isn't the best, but I appreciate what they're trying to achieve. This lacks a discernible hop character. It's like a bitter golden ale. The British hops are just too British and don't give a pilsner its unique flavour.



A C Breezy
@ Little Leeds Beerhouse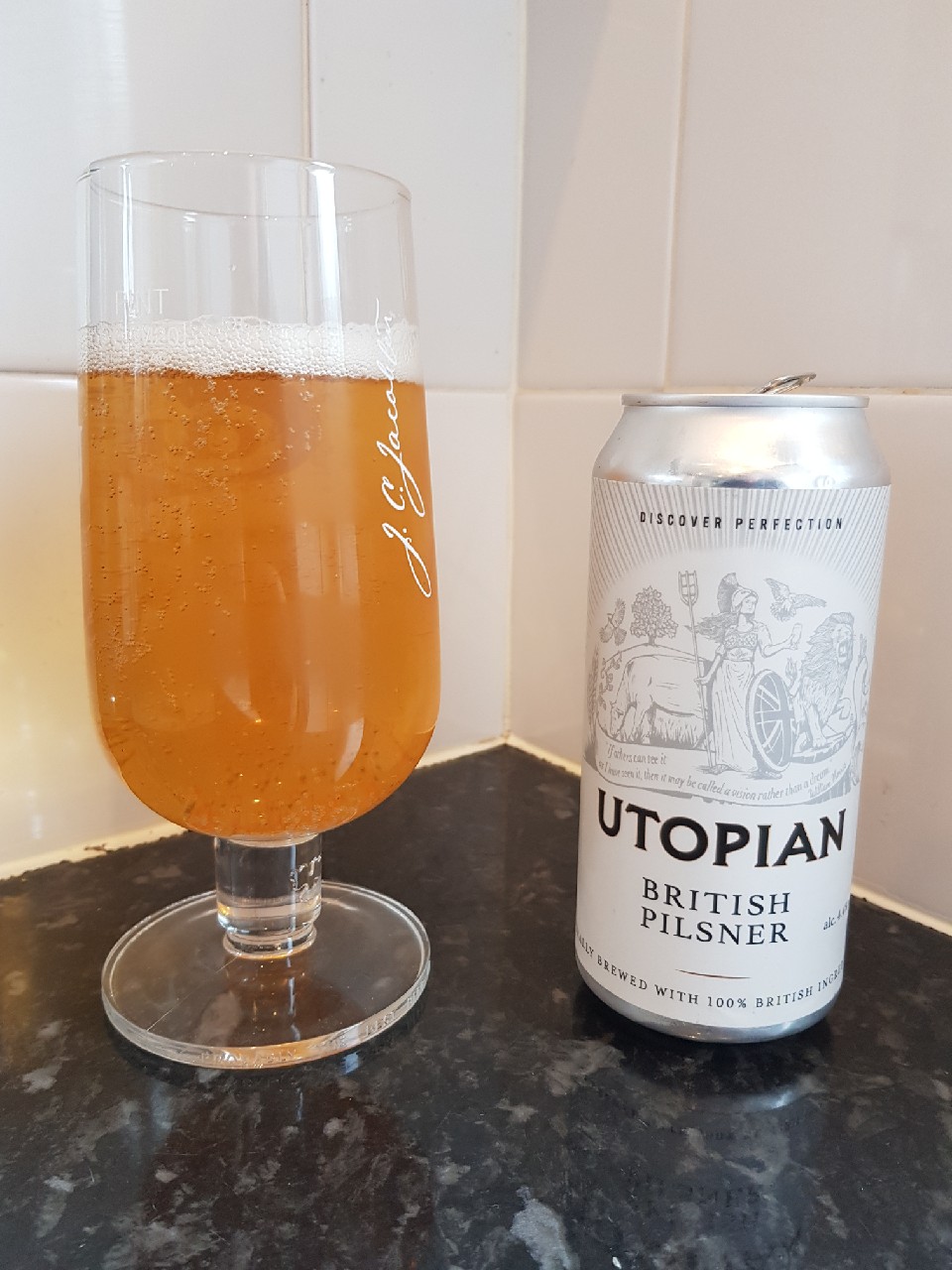 Seeing my mates for first time today calls for a Pilsner to start. Very crisp