Vegan friendly.
Reviews

Nice tasting Porter, not too heavy, slightly sweet tinge, and slight waxy aftertaste.


Tasty smooth and rounded - quite tasty with chocolatey smoothness. Not in any way harsh or tobacco flavoured.


James A
@ Good Food On The Edge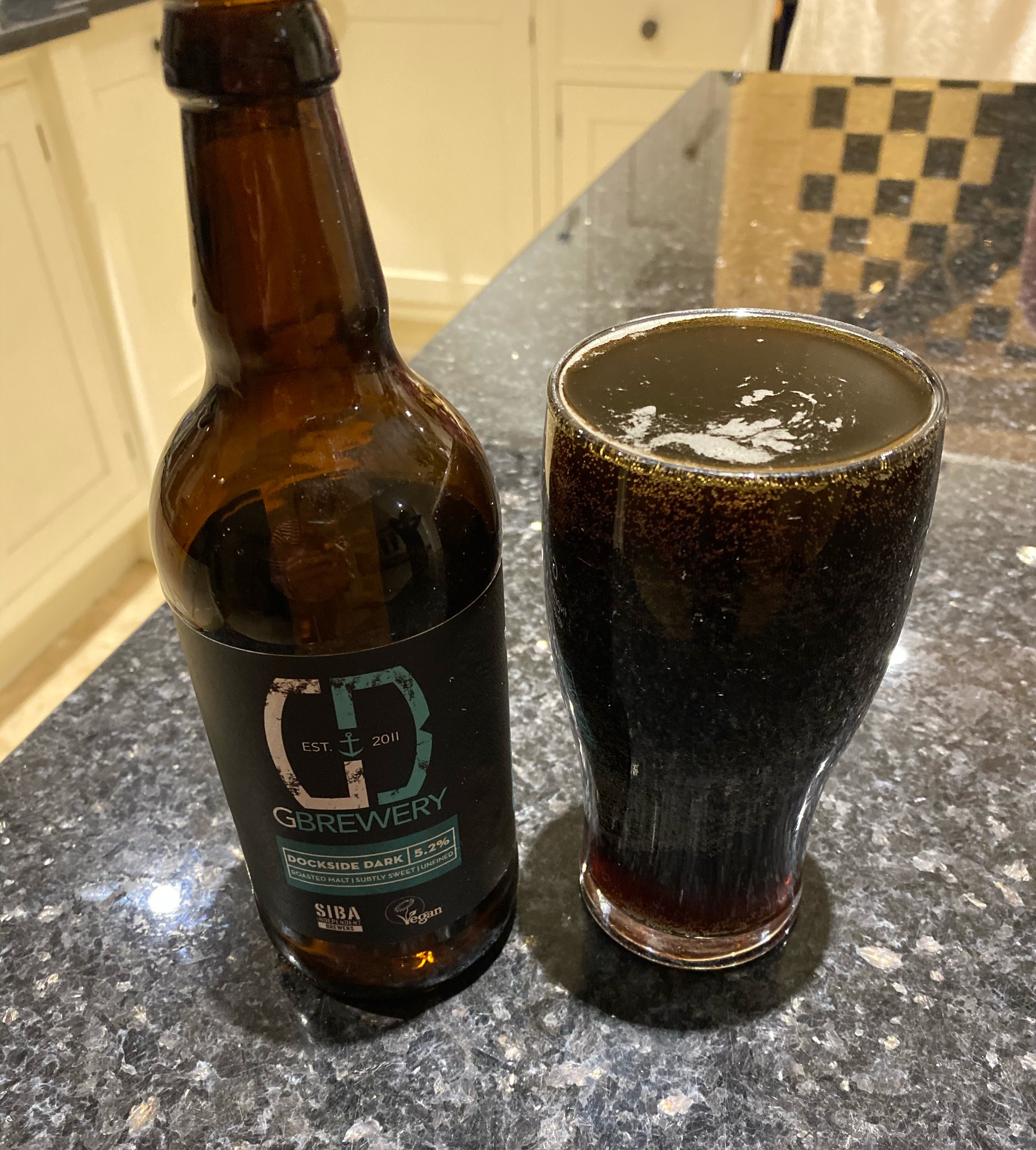 Dark and delicious Dockside. There's a lovely coffee and malty richness that's countered by some nice hoppy notes. They balance very well and it's a highly quaffable beer.

Clint Bennett
@ The Dog Burton on Trent
Markthegasman
@ The Royal Navy Volunteer