Open the bottle to a tropical punchbowl of aromas, as this beer is all about the hops. There are masses and masses of late hops and dry hops to maximise the beautiful flavours and aromas, so you can experience wave after wave of tropical and citrus fruits. 67,4 EBU. 17,9 EBC. 15,4 'P.
Reviews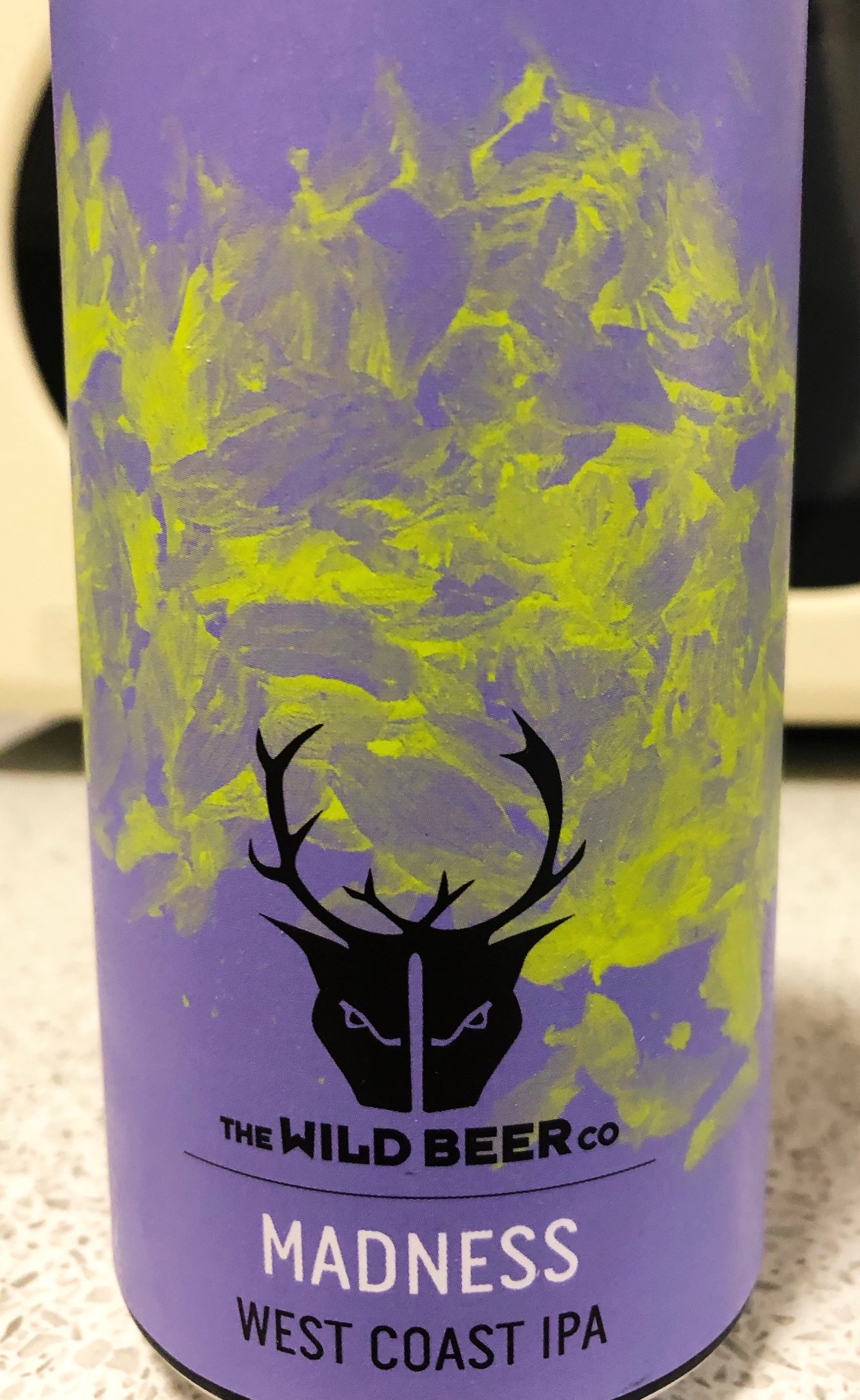 Another good beer by this brewer.. not quite to the level of the narrative on the can but nice


Pours with a hazy, off-orange colour. Lovely fresh vibrant taste.

Hazy, strong tasting. Hoppy, citrusy and fruity. Very enjoyable beer.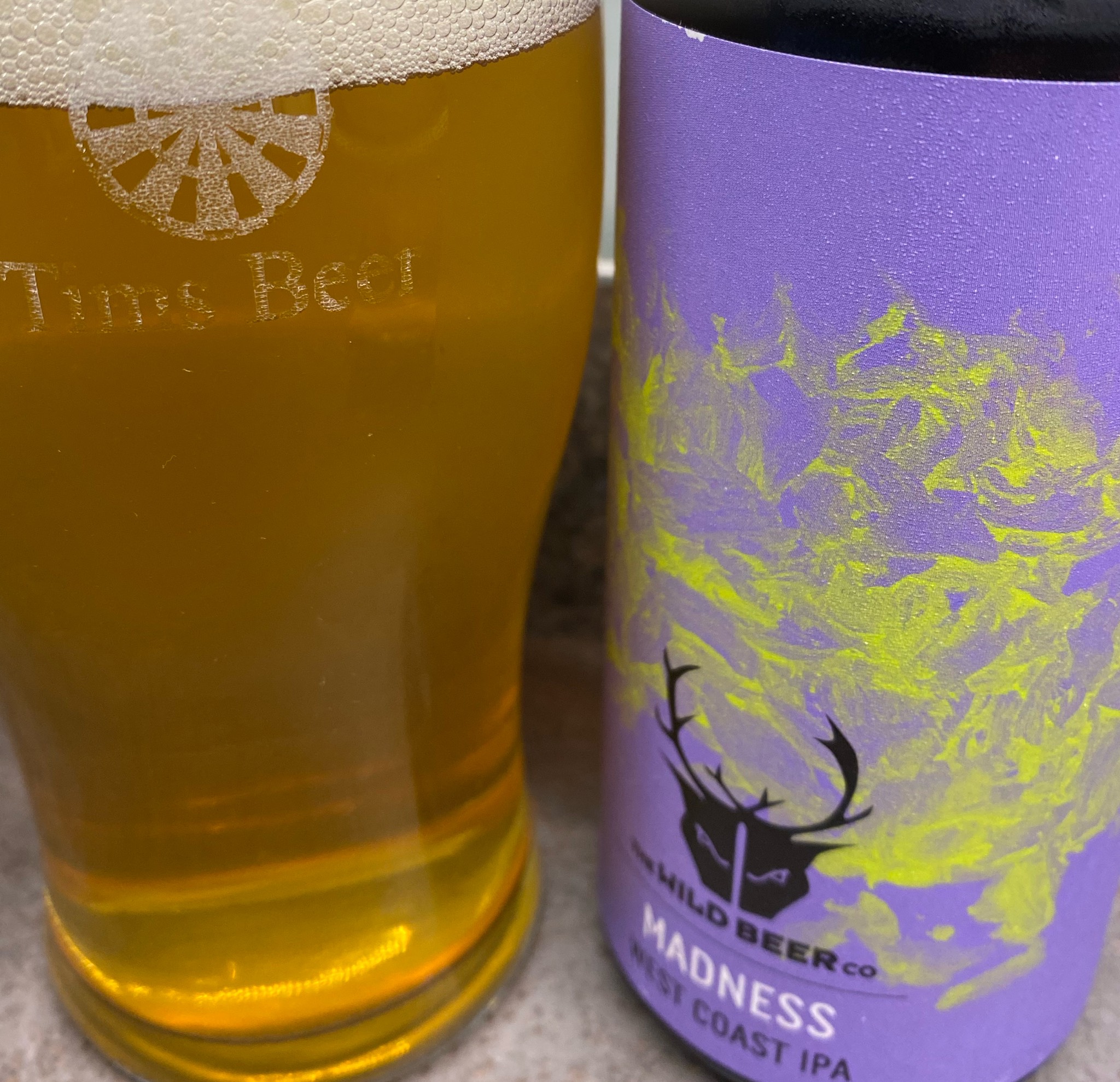 Check out my new beer glass a Christmas gift from my darling daughter 🥰. When you get a good glass you need a good beer to put in it. Luckily enough after pouring a Northern Monk Faith into the glass I followed it up with this beauty. It's up there with my Northern Monk favourite. Citrus rinds, lots of pine notes and beautifully bitter. Lovely 👍 👌