Hoppy. Gluten Free.
Reviews
Light Amber ale. Fruity flavour with a bitter finish. Has hints of grapefruit and lemon.


Lovely rounded ale. Great taste and clear. Weak head but let's forgive that.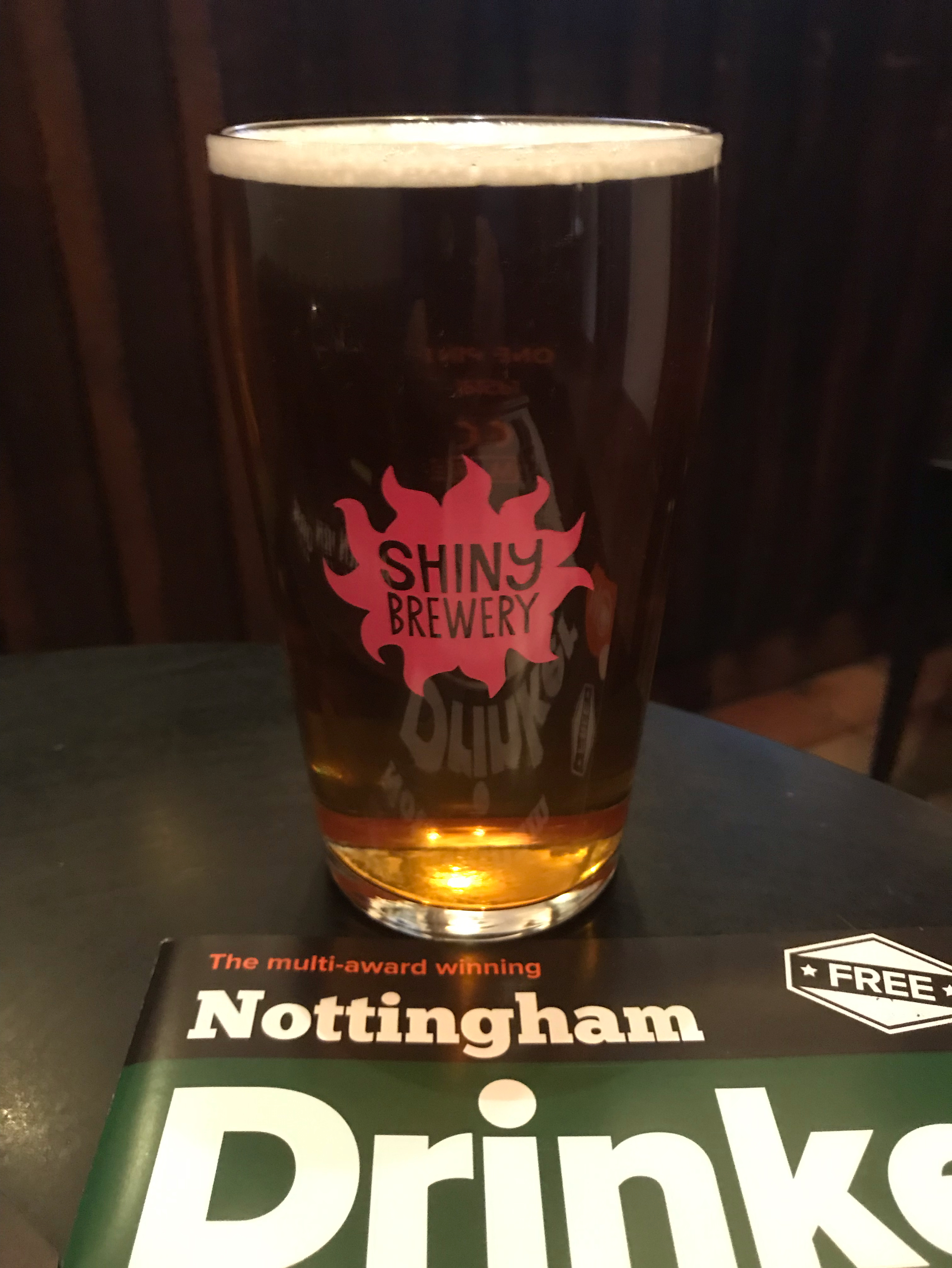 A really enjoyable pint, mahogany colour, good strength a nice beer to discover


Karl G
@ Chesterfield Craft
Pleasant fruity hoppy type ale. Orange gold in colour. No head though.