Product innovation is driven by you, our consumers. The widespread interest in wheat beer is now enhanced by the addition of our established name and excellent brewing credentials with the introduction of Krombacher Wheat. Important vitamins, proteins and minerals are preserved during the brewing process, producing a naturally tangy Weizen, golden in colour and with the unique characteristic Krombacher flavour.
Reviews
Porakaivo
@ K-market Niemenranta
Vaahdokas yksilö, sotkemiseksi meni. Eka puraisu selkeästi viljainen ja erottuva, hieman alkoholinen. Pitemmän päälle menee siihen "perus vehnä" lokeroon mutta ihan maukas setti oli kuitenkin. Toimis hyvin ruokajuomana.
J ai augmenté ma note pour la blanche de chez krombacher , alors ,c est vrai ce n est la meilleure weisse que j ai bu mais sincèrement ce soir j ai vraiment apprécié ces notes céréalieres et son côté fruité ( notamment banane),une bière sympathique et facile à boire.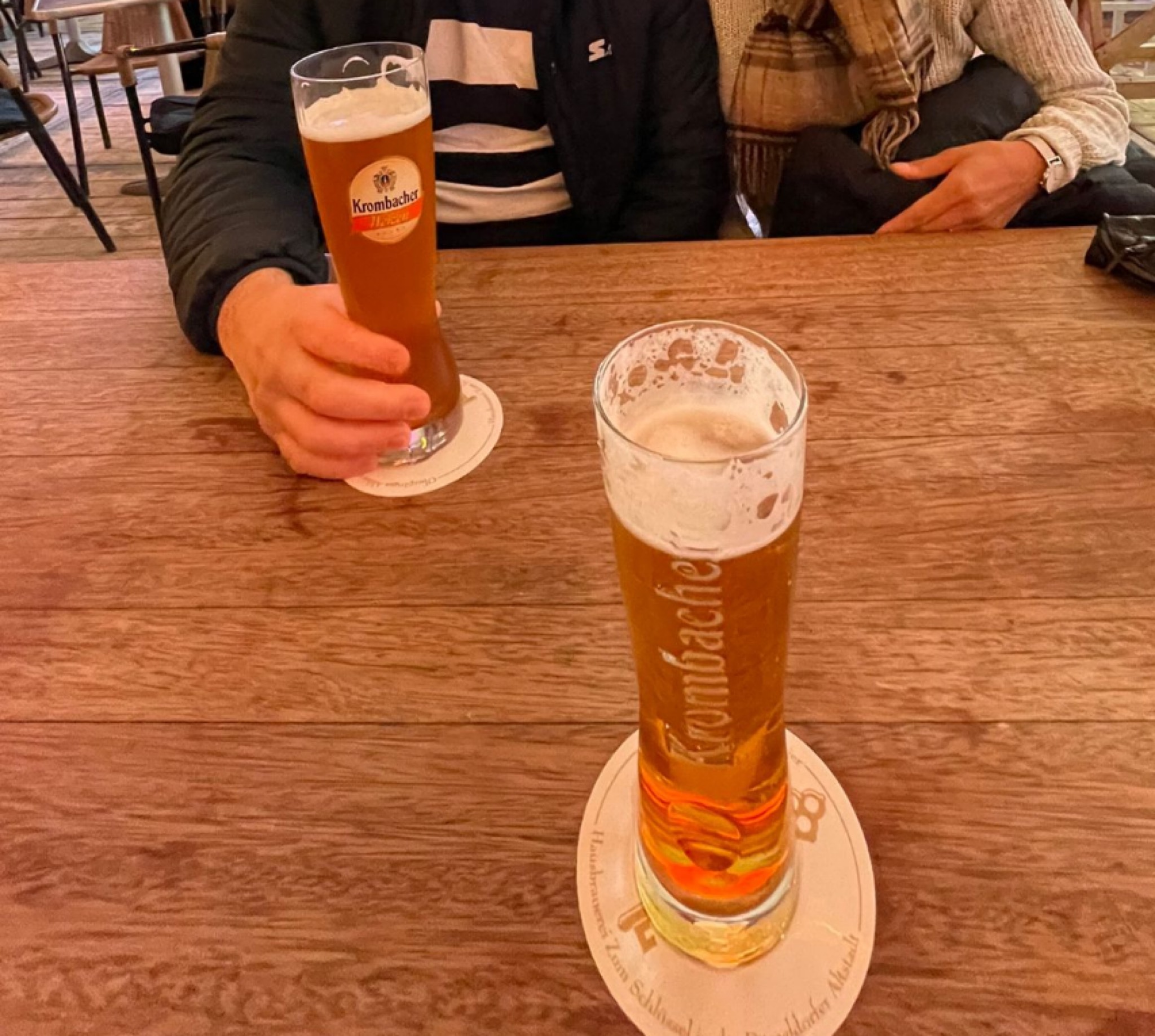 kaisaniemi
@ Pub Old Mates Tampere
Banaaninen tuoksu, sitruksinen maku. Hyvä vaahto!



Sitrushedelmäinen tuoksu tulee heti vastaan. Maku on aika mieto sitruksinen. Runsas vaahto. Sopivasti kuplaa