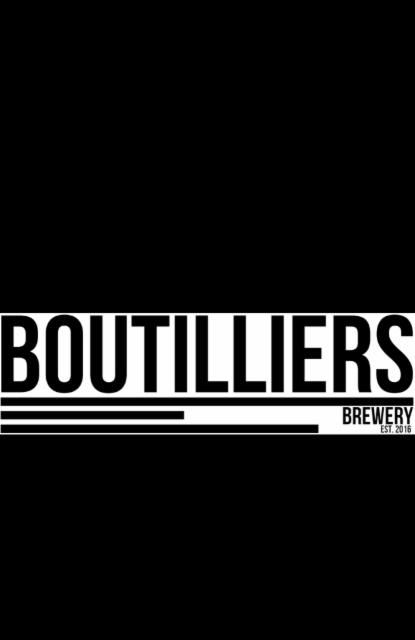 55 ratings
Boutilliers Ltd
England
---
---
Is this your brewery?
Register your brewery for FREE and be in control how you are presented in Pint Please!
Register your brewery
---
Reviews

Miggins
@ Macknade fine foods
Have had this a while now so needs drinking. Sour berries with chocolate a little thin on body but not bad.

Looks and tastes like drinking puddle water

Miggins
@ Macknade fine foods
Smokey and sweet, delicious

Looks like dirty dish water but a really great tasting bitter.

A summer stout, definitely. The raspberries cut through the beer nicely giving a fresh tart flavour over the top of a malty base. There's hints of the muscavado sugar in both aroma and flavour. A nice full mouthfeel and well carbonated. A little less carbonation and a more robust malt profile and this would be fantastic

Callum B
@ Macknade fine foods
Light, fresh and fruity. Hides it's strength really well

A bit too sweet for me but otherwise a smooth barley wine and lovely strength.