A CRISP GERMAIN STYLE PILSNER MADE WITH THE FINEST FLOOR MALTED BARLEY AND FRESH WHOLE HOPS 4.4% ABV AVAILABLE IN BOTTLE, CAN & 30 LITRE KEGS
Reviews

James A
@ Tesco Extra Yate
Meh. Really not a lot going on here. Just bland lagery flavour.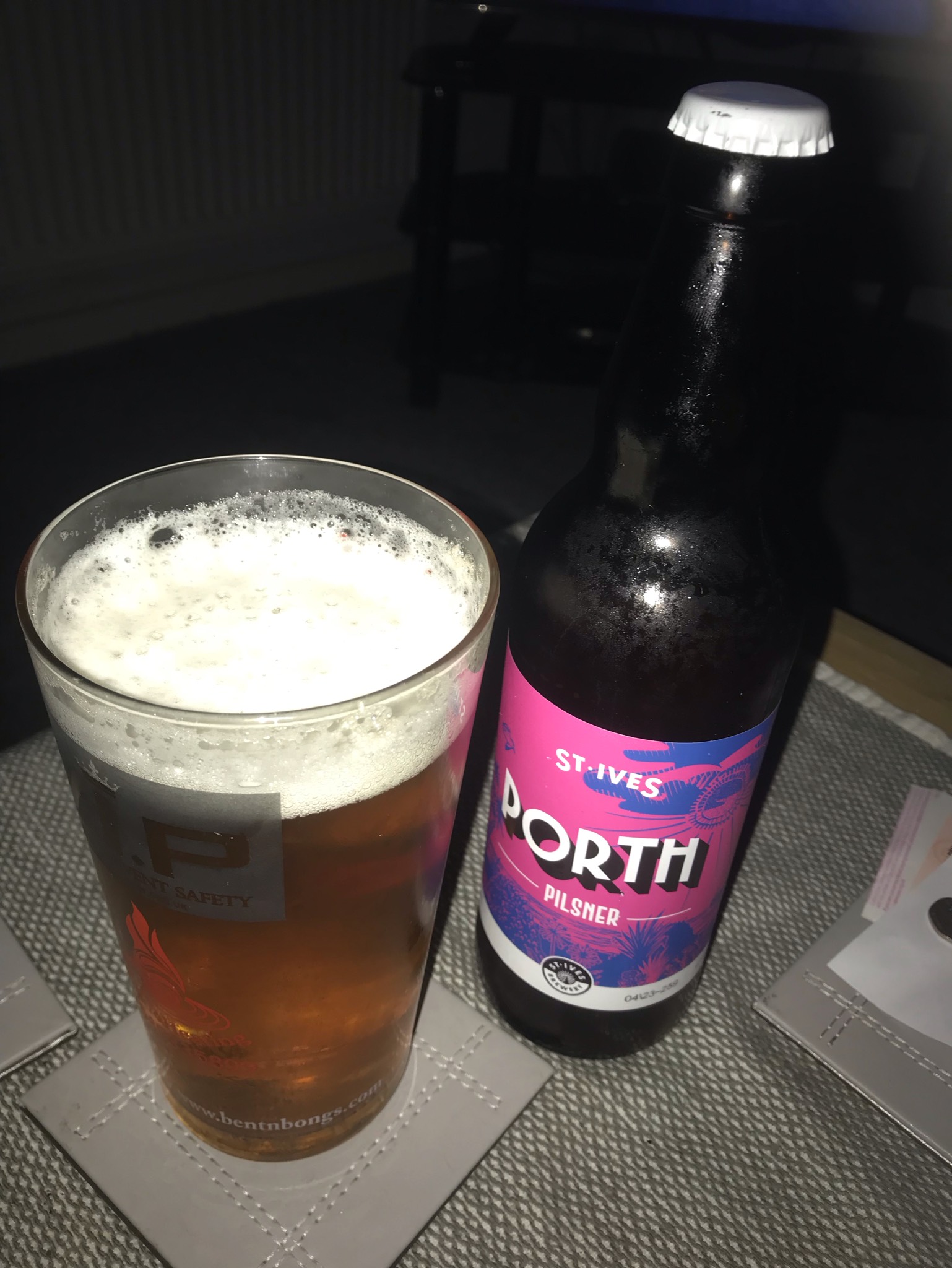 Another IPA pretending to be a Pilsner 😞



Very dull beer. Couldn't get any flavour. Disappointed.
Tastes very bottley but not too bad. Extra points for how smart the bottle is 🤝

Bearded C
@ The Rock Pool Cafe
Refuge from the rain with a cheeky lager. Cheers!