Avis
Yeah very nice very nice. Drank this on a windy canal boat in East London.
Not quite five points from me I'm afraid. Nice enough though would buy again.


Fresh and hoppy, Sunday delight!
Kimmo M
@ Brew-Pub Gallows Bird

Not zingy at all. A bit of a disappointing ale.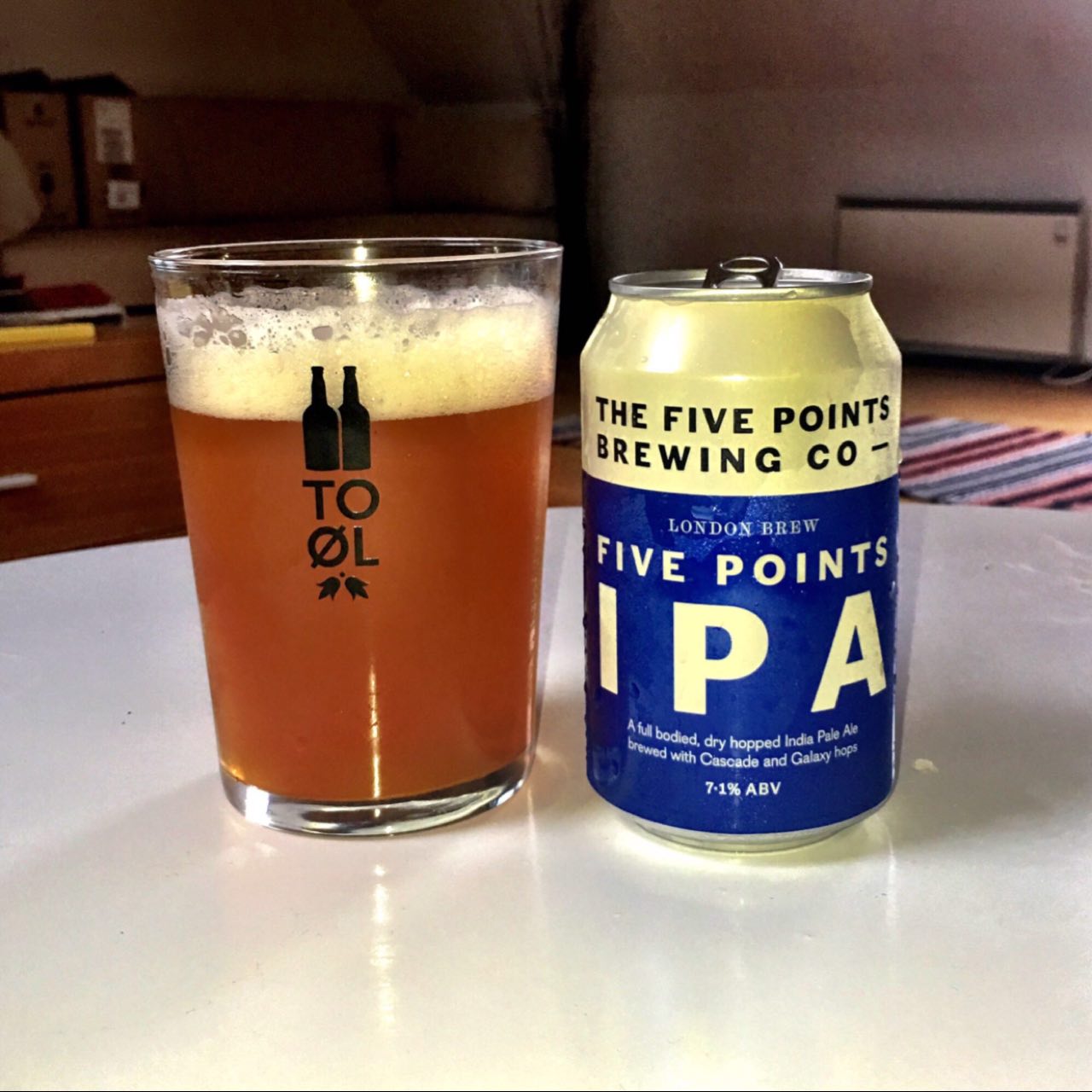 After a big old strategy meeting at work, what could be better than a massive IPA? The Arbitrager has the best selection of beer in the Square Mile - unless you can tell me any different. Ask the Mack lads - they were with me. This beer is golden brown and appears gentle at first taste - before it slaps you in the face and asks you what you were thinking of. Enough bitterness to almost make you squint and fruity with a harsh edge. It's sharp and powerful but drinkable. However it knows you'll have to pay later, the bugger.